Industrial Construction
Whether you are a business owner or developer needing more space for manufacturing and logistics, we can help design and build an efficient factory or warehouse for your business or as an investment. Call us today so we can sit down and discuss with you the needs of today and help your space adapt to the changes of tomorrow.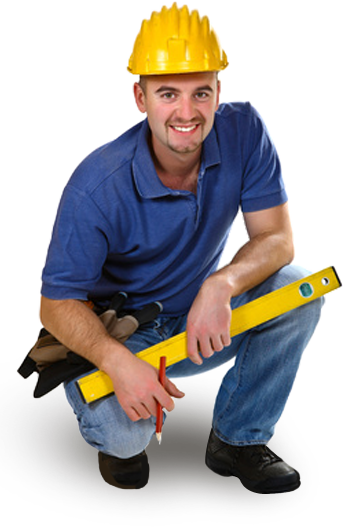 Creating spaces built for industrial purpose
Our team has extensive experience working with developers to build profitable, industrial developments which maximizes investment return.
Our cost effective and quality assurance techniques in building, equates to a more sophisticated factories, showrooms and logistic warehouses being built, for individual businesses or developers to suit a diverse range of needs.
Whether it's an alteration to an existing space or a complete build, we work with each client and their team to understand their objectives, create an opportunity to collaborate and bring that vision to life.
The Projex201 quality management and modern business systems can accommodate your request by carefully analyzing the requirements that are involved. This includes planning, scheduling and delivering your 21st Century project that exceeds your expectations. Each project is completed on time and within budget.
Through our core values we undertake our projects with honesty and integrity that precedes our reputation. We keep our processes simple & effective which what set us apart
New Factories
Logistic Warehouses
Office showroom
Full refurbishment