Commercial builder Melbourne
At Projex201 we create cleverly designed spaces that are unique, creative and built within budget and time constraints to maximise space and functionality. Call us today to make an appointment so we can understand your building needs. We strive to offer a superior service from the initial design concept through to the finished product, so your commercial space will be ready for operation in no time.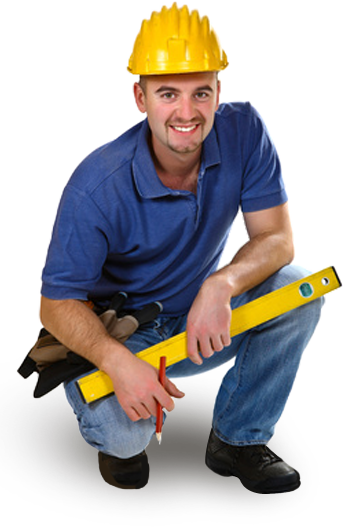 Building functional and appealing commercial spaces
Our dynamic team' substantial building experience and our group of trades have the specialized capability to deliver a full range of commercial projects. They are dedicated to deliver each commercial project, from warehouse development to complex renovation on time and budget.
We are an innovative building team that look to find an out of the box solution for your commercial project. We build projects using the latest construction techniques from light weight to concrete structure, while ensuring project efficiency and fully compliant to regulations, giving you a peace of mind solution.
We have the team to design, project manage and develop a range of commercial projects, including:
Basement construction
Apartment Complexes
Warehouse development
Hospitals/ Medical Centre's
Schools / Child Care Centre's
Retail shops and Petrol stations
Every project we undertake is overseen by our senior managers, it's an area where our skills really demonstrate the critical nature of detailed job programming and time management. Our successful project delivery relies on clear communication with all stakeholders, being able to manage expectations and producing a service that is second to none.